Chris Dunn Trader's Digest: Bitcoin To $150K Post-Halving, Crypto Investing Methodology, Tips, And More
If you were into Bitcoin and crypto for at least five years, the name Chris Dunn would probably sound familiar to you.
The 35 years old Texas boy was one of the first crypto YouTubers. As of writing these lines, his popular channel has more than 200,000 subscribers since its first uploaded video, somewhere in 2013.
In the following interview, Chris Dunn shares his attitude towards crypto investments ("there were so many people that were just looking to get rich quickly"), the crypto 'noobs' of our days compared to 2015, and why he is quite a fan of investing in the stock markets, especially as a crypto trader.
Halving 2020: Do you think there will be a price effect similar to the halving event of 2016 that initiated the 2017 bull run?
After the first having the price went up by about 10,000% and then after the second having it went up about 4,000%. If we just extrapolate that and assume that the third having price is going to go up by 40% of the prior having, that would get us to somewhere around $150,000 per coin.
I don't know about the timeframe necessarily. The market cycles are taking longer to play out. So timing is kind of hard but based on the way that the global economic situation is looking and the way that Bitcoin's kind of growing in the mass public, I think there's a real possibility that it could play out.
COVID19: Waking Up People About Their Money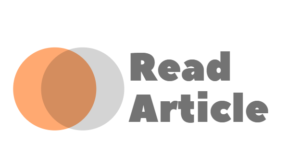 Source: cryptopotato.com