Billionaire Tim Draper is giving out $1 million in Bitcoin
The venture studio of Bitcoin bull and billionaire Tim Draper is giving away $1 million in Bitcoin to attendees of the Los Angeles blockchain summit in October.
While crypto "giveaways" tend to raise immediate red flags, this one seems legit.
According to the LA blockchain summit, every single attendee will receive $100 from Draper's blockchain-centric venture capital, Draper Goren Holm. The venture capital studio told Bloomberg he is prepared to give out more than $1 million in total, in an attempt to spark critical mass for crypto.
"There is no better time to learn more about crypto and blockchain than right now," said Alon Goren, founding partner at Draper Goren Holm, adding, "It's going to be really, really exciting. We're obviously true believers in the space."
Draper bought 30,000 Bitcoin in an auction in 2013 from US authorities, paying just $19 million. That amount of Bitcoin is now worth $288 billion today.
The event, which is set to kick off on October 6, has witnessed 1,000 sign ups so far. However, organizers expect over 20,000 attendees.
It's not just Bitcoin on the table, either. Trading platform eToro is offering a free ticket to the event. There are only a couple of provisos. You must live in the US, sign up to eToro as a new customer, and buy at least $50 of any crypto on eToro. Still—for those eligible—the combined offers guarantees both a free ticket and at least $50 in assets.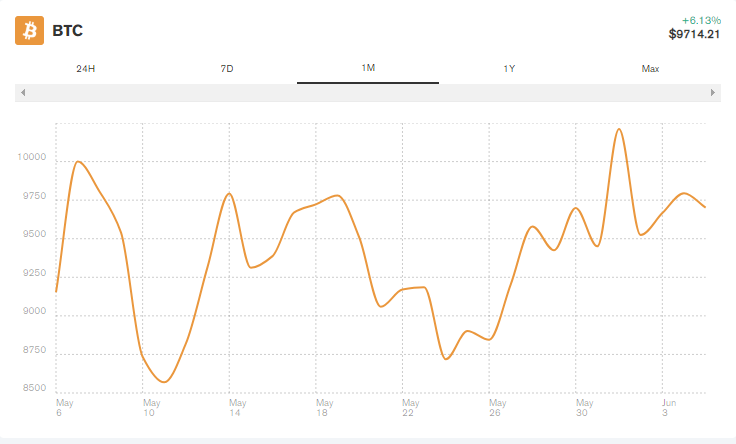 These adoption tactics aren't anything new in crypto. In 2010, developer Gavin Andresen devised the bitcoin faucet—a rewards system that dispenses bitcoin for simple tasks. The idea was to drum up interest in Bitcoin via incentivization. In the early days, the faucet paid out an inconceivable five bitcoin per person—a current USD equivalent of almost $50,000.
But as Bitcoin fees increased, the faucets ended up costing more money than they were handing out, and have since disappeared.
Source: decrypt.co