What crypto exchanges are saying about the upcoming bitcoin block reward halving
The bitcoin block reward halving – a hotly-anticipated event during which the amount of BTC produced with each new transaction block will fall from 12.5 BTC to 6.25 BTC – is expected to occur next month.
The event takes place roughly every four years and is intended to ensure the scarcity of bitcoin, with the total planned supply of bitcoin fixed at 21 million coins.
The Block reached out to top crypto exchanges for their perspectives on the halving. According to those we heard from, one expected outcome is the arrival of new market participants.
"Historically, we have seen a price surge in the 1.5 years after the halving, so it's highly possible we'll see new entrants in the market," Dave Ripley, chief operating officer at Kraken, told The Block.
Paxful co-founder and CEO Ray Youssef echoed Ripley's thoughts, saying that there has been an "unprecedented surge in demand and price in the aftermath of the past two halvings. Though it would be hard to say, of course, if the past patterns will hold true, [it will bring new users in the market]."
In the two previous halvings – November 2012 and July 2016 – the bitcoin price increased over 8,000% and 600%, respectively, within the one-year period, according to data from CoinMetrics complied by The Block Research.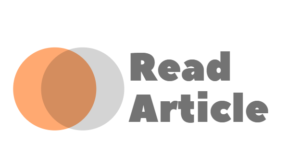 Source: theblockcrypto.com