Virgin Galactic chairman: Fed should give $500,000 to all Americans
Chamath Palihapitiya says the Federal Reserve shouldn't pump billions of dollars into "rich CEOs and boards that have horrible governance."
Chamath Palihapitiya, the CEO of investment firm Social Capital and chairman of spaceflight company Virgin Galactic, has argued that the US government and the Federal Reserve should not bail out hedge funds and billionaires during the coronavirus crisis.
"On Main Street today, people are getting wiped out. Right now, rich CEOs are not, boards that have horrible governance are not. People are," Palihapitiya told CNBC's "Fast Money Halftime Report."
He noted that the Fed's spending initiatives and its plans to support enterprises will likely have far-reaching consequences, and authorities should just give those funds to Americans instead.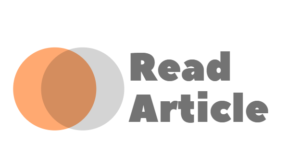 Source: decrypt.co