Twitter says it's sharing more of your data, Bitcoiners are not happy
Twitter wants to collect more data to prove its ads are working and better serve its advertisers—the source of its revenue.
Earlier this morning, Twitter users were served with a popup stating that the platform has removed a privacy feature. Moving forward, the social network will begin sharing certain non-public user data with advertisers.
According to the update, "your ability to control mobile app advertising measurements has been removed, but you can control whether to share some non-public data to improve Twitter's marketing activities on other sites and apps. These changes, which help Twitter to continue operating as a free service, are reflected now in your settings." The social network also provided a link to this help center page.
A spokesperson from Twitter told Decrypt that the change is "crucial to running our business and maintaining a free service." And said that the notification represents its intent to be transparent and direct with its users.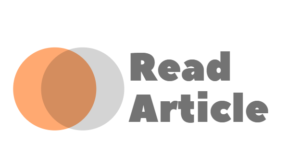 Source: decrypt.co