The Latest Red Bull F1 Exile Brought Back Into The Fold
The rollercoaster nature of Red Bull's junior programme is well established by now.
Take its most recent graduate Alex Albon, a Red Bull reject scraping the barrel for a budget at the start of 2018, but he ended the year as a Toro Rosso Formula 1 driver via Formula E. It's safe to say anything can happen when Helmut Marko's juniors are involved.
So what of its newest (re-)recruit? Sergio Sette Camara is the latest driver to rejoin the fold, dropped in 2016 and now brought back as reserve driver for Red Bull and Toro Rosso. And his story is one just as interesting as Albon's.
In the last year Sette Camara went from Formula 2 and behind-the-scenes simdriver at McLaren, to a near-certain IndyCar seat, then settled in Super Formula in Japan before scoring a return to an F1 role in one of the most hectic off-seasons. It started with nothing – a "mess" as he describes it – and ended up with three programmes, as he is also Dragon's Formula E reserve.
The Brazilian ended the 2019 season linked with a Dale Coyne IndyCar seat that he tells The Race was "not even close" – despite visiting other teams – and with a Hitech F2 seat that Luca Ghiotto took despite having previously declared he was retiring from the series.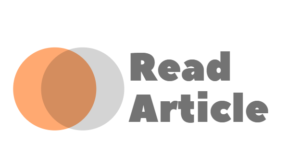 Source: the-race.com