The Bitcoin halving 2020 just happened: Here's what you missed
The Bitcoin halving, one of the most anticipated events in the crypto world, finally happened today at 19:23 UTC by AntPool. Miners who support the most valuable and revered blockchain network in the cryptocurrency ecosystem will now earn half as much as they used to, 6.25 BTC per block, just as Satoshi Nakamoto designed.
Today's milestone occurred when the 630,000th block was mined, triggering a 50% reduction in the reward miners receive.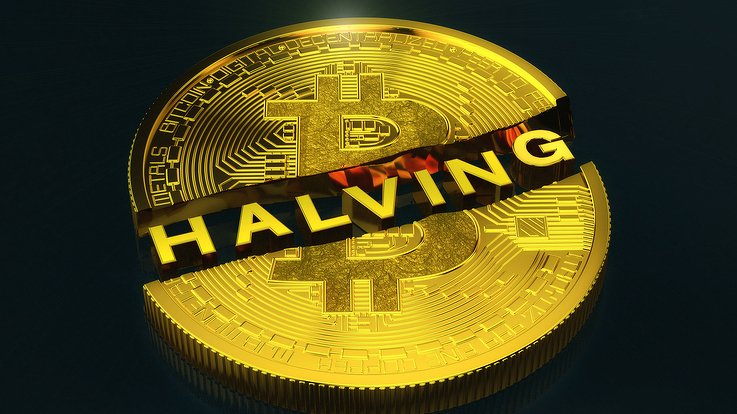 It was the third halving that's happened since the network was launched in 2009, and transpired pretty much the way the first two did. If you (like many) were hoping to see the price of Bitcoin soar, you were sorely disappointed. But then again, that didn't happen during the first two halvings either. Indeed, the last halving, in July 2016, saw the price of BTC decline from $1,100 to $600, before it took off like a rocket nearly a year later, in May, 2017. That trajectory, by the way, was similar to the first halving, in 2012.
"Who knows what's going to happen? Prices are messing pretty hard with everyone right now," said Whit Gibbs, founder of Hashr8, during Bitcoin Magazine's live stream.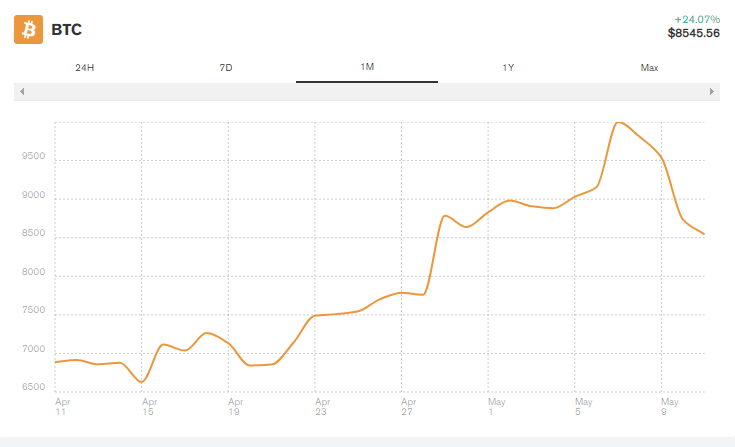 Bitcoin enthusiasts around the world closely covered the halving as it happened, from virtual reality events to good, old-fashioned live streams. But for those who only watched one live stream, or couldn't make it, here's are Decrypt's best bits.
Bitcoin enthusiasts cheer
On Bitcoin Magazine's live stream, Bitcoiners like CoinMetrics co-founder Nic Carter, Messari CEO Ryan Selkis and Kraken content producer Pete Rizzo, celebrated the Bitcoin halving as it happened—with 7,000 people watching.
"It feels like New Year," said Paxful's chief compliance officer Lana Schwartzman.
Emin Gun Sirer lays into Bitcoin
There's nothing like listening to a Bitcoin skeptic to celebrate the halving. In this case, Bitcoin bull Bobby Lee, CEO and founder of Ballet, got into an argument with Bitcoin bear Emin Gün Sirer, CEO of Ava Labs, on CoinTelegraph's Bitcoin halving party.
"The sale is that: Put all your life savings into Bitcoin today so that when the emission goes down in the future and these things become really scarce and—this is the magic part—magically the demand even increases, or at least stays where it is, such that, the price goes up, you will get rich," he said, adding, "What are the chances that there is so much demand that we can all cash out and get rich?"
"But you're assuming that, to get rich, you have to cash out. I fundamentally disagree with at," replied Lee. He likened buying Bitcoin to buying real estate in the 1990s—where real estate purchased then is now valuable now, and it doesn't need to be sold.
Tim Draper joins the show
Venture capital investor Tim Draper doubled down on his Bitcoin price prediction of $250,000, in the same video.
"By 2020, or the beginning of 2023, I fully expect it to reach $250,000 and I didn't realize it was because the dollar was going to crash. I didn't realize they were going to just print nine trillion worth of dollars to degrade the dollar and make it more interesting to buyers of Bitcoin," he said.
But he doesn't see a price jump in the short term. "The halving is happening and historically the price doesn't come up until six months later when people realize they're short on Bitcoin and they need to buy more," he said, adding, "I expect to see the price rise in six months and by 2022/2023 we're going to be starting to use Bitcoin as much as we use dollars and the usage will spread."
He added that the coronavirus has accelerated the use of Bitcoin. But that this won't speed up the rush to Bitcoin—since it needs key infrastructure like Bitcoin payment processor OpenNode.
Draper explained why he is so bullish on Bitcoin. He said that the Internet opened up borders a little bit, but now we have a global currency, it can act as a hedge against countries, like the US, printing even more money.
Max Keiser goes off on one
During Tone Vay's "Epic Anniversary Live Stream," lawyer Jason Seibert raised the issue of Bitcoin ETFs—and the reason one hasn't been approved yet: market manipulation. Only it touched a nerve for former stockbroker and creator of the Keiser Report, Max Keiser.
"That argument is easily debunked. If you look at those other products they're allowing through and they trade on, there is opaque pricing, no visibility and we've had an example of outright fraud," he began, labelled as Stacy Herbert on the live stream, around 55 minutes in.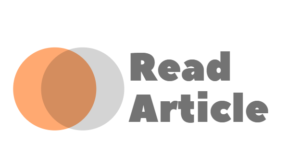 Source: decrypt.co