South Africa Proposes Strict Crypto Regulatory Framework
South Africa's financial regulators recommended cryptocurrency "remain without legal tender status" in a Tuesday roadmap outlining what could become the nation's first comprehensive crypto laws.
According to the policy paper by South Africa's "Intergovernmental Fintech Working Group" (IFWG), the burgeoning crypto asset sector – one survey suggests 10.7 percent of South African internet users invest in bitcoin – is past due for strict financial oversight, a licensure structure, closer cash flow monitoring and more.
"Crypto assets and the various activities associated with this innovation can no longer remain outside of the regulatory perimeter," said the IFWG, whose members include the South African Reserve Bank, the Financial Sector Conduct Authority and the National Treasury, among others. "Clear policy stances" must be formed.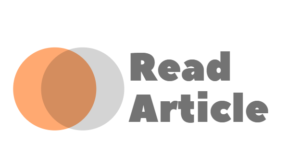 Source: finance.yahoo.com