Rockets' Clyde Drexler: "Neither LeBron nor Jordan are G.O.A.T."
Former Houston Rockets star Clyde Drexler really wants you to stop listing LeBron James and Michael Jordan as the greatest players of all time.
It's impossible to watch sports without drawing comparisons to players, as debates often ensue regarding players of the past and players of the present. We hear the debates all the time and we've heard quite a bit regarding the Houston Rockets of late. We had the James Harden vs. Stephen Curry debate this week, which shouldn't be much of a debate at all.
We've also heard the Russell Westbrook vs. Damian Lillard debate for quite some time, which tips heavily in Westbrook's favor. The most common debate we've seen of late has been the greatest player of all time conversation, which most believe comes down to Michael Jordan vs. LeBron James.
Houston Rockets GM Daryl Morey recently chimed in on this particular conversation, while changing the conversation to the "greatest human to ever play basketball." But former Rockets guard Clyde Drexler takes issue with the goat conversation being centered around just Jordan and LeBron.
Drexler was on SportsTalk 790's The A-Team on Tuesday and explained why this is a flawed conversation.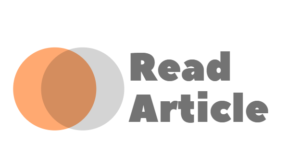 Source: spacecityscoop.com