Revolut brings Bitcoin to all of its 7 million users
With governments printing new money at will, Revolut has recognized Bitcoin as an alternative and expanded its crypto offering.
UK challenger bank Revolut has expanded its cryptocurrency offering to all of its users as an alternative to government-backed fiat currencies. As governments around the world push stimulus packages, including the printing of new money—known as quantitative easing—Revolut argued that Bitcoin offers an alternative, because it has a fixed supply.
"During a recent presentation, our Head of Crypto, Edward Cooper, reminded us that cryptocurrencies came about as an alternative to real money during the times of quantitative easing and currency devaluation following the 2018 financial crisis. Given the recent economic upset, we are starting to see quantitative easing and currency devaluation happening again right now," Revolut stated in an email to its customers.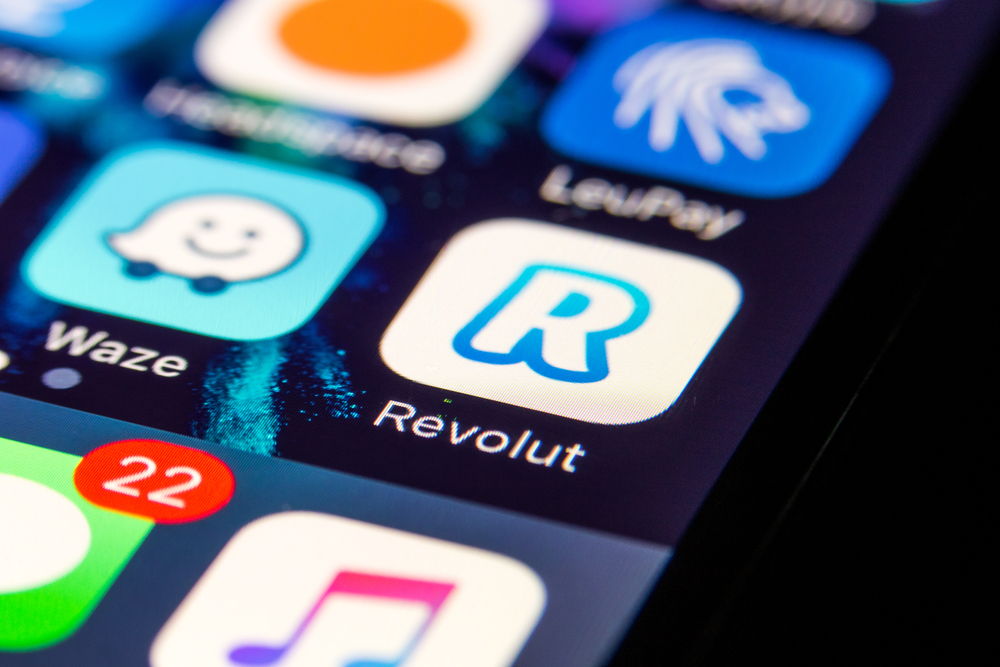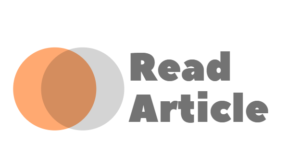 Source: decrypt.co