Red Bull reveals its new RB16 for 2020
Red Bull Racing have properly revealed their Honda-powered RB16, following a shakedown at the Silverstone national circuit in the UK.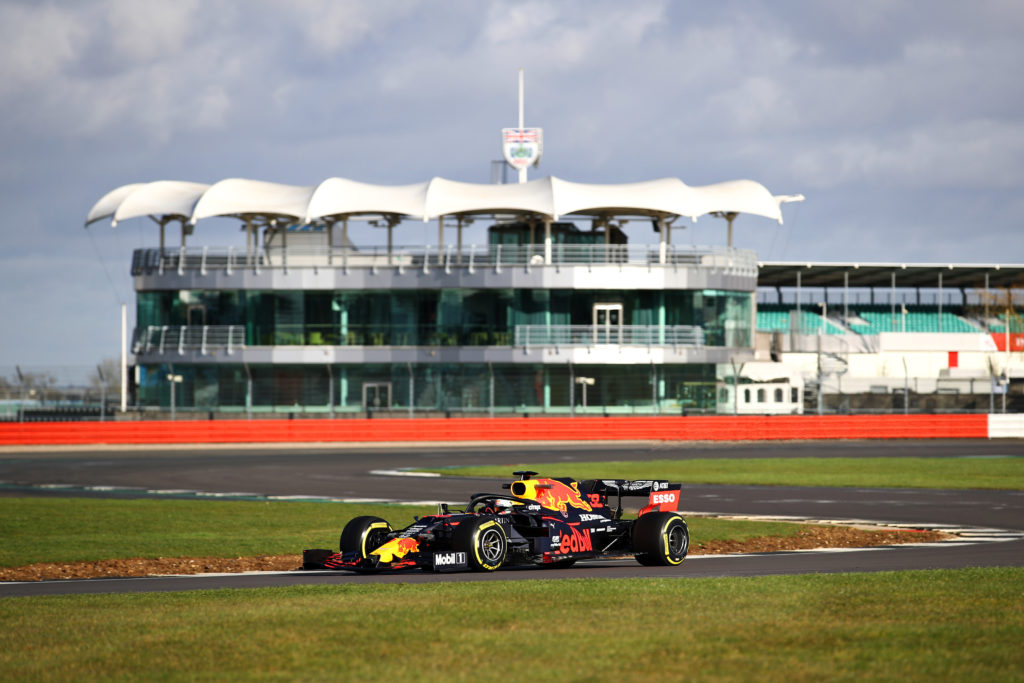 Red Bull Racing have shown off their RB16, with Max Verstappen carrying out a shakedown run of the new car at the Silverstone short layout on Wednesday morning.
With temperatures down near freezing under the weak winter sun, Verstappen was given the honours of driving the new car out from the old Silverstone pitlane on Pirelli's blue wet compound tyres to begin systems checks on the new RB16.