People Tell Cryptoverse to Fix These Things to Reach Bitcoin Mass Adoption
What is it that the Cryptoverse needs to do exactly to see the mass adoption of cryptocurrencies? According to the participants of a survey, there are some major barriers to crypto adoption, and these include the understanding of crypto, its security, lack of options to use it, and complicated buying system.
Crypto.com and The Economist have recently partnered up to explore the general public's opinions on digital currencies in general, including cryptocurrencies, focusing on barriers, drivers and trust factors. Their subsequent white paper, aptly titled Digimentality, finds that the "trend of going cashless is well established" and strong. In a global survey of users of digital payments, conducted by The Economist Intelligence Unit in January and February, over 3,000 surveyed individuals have voted on what they find to be the largest barriers for greater digital currency adoption. About half of survey respondents came from developed economies and a half from emerging markets.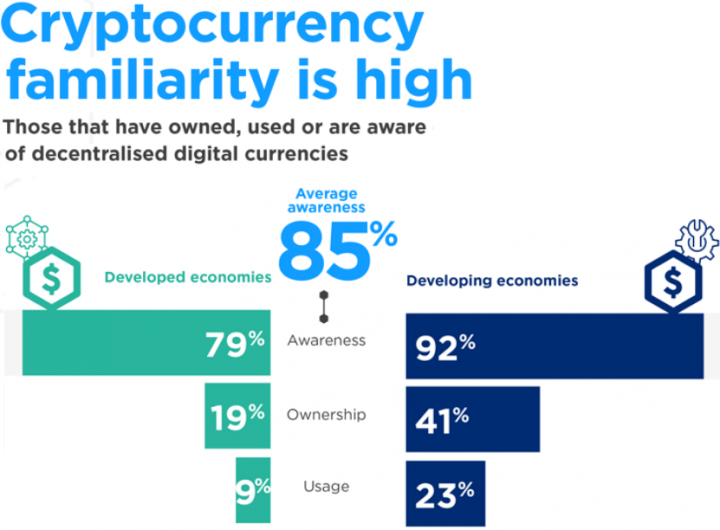 ———————————————————————————–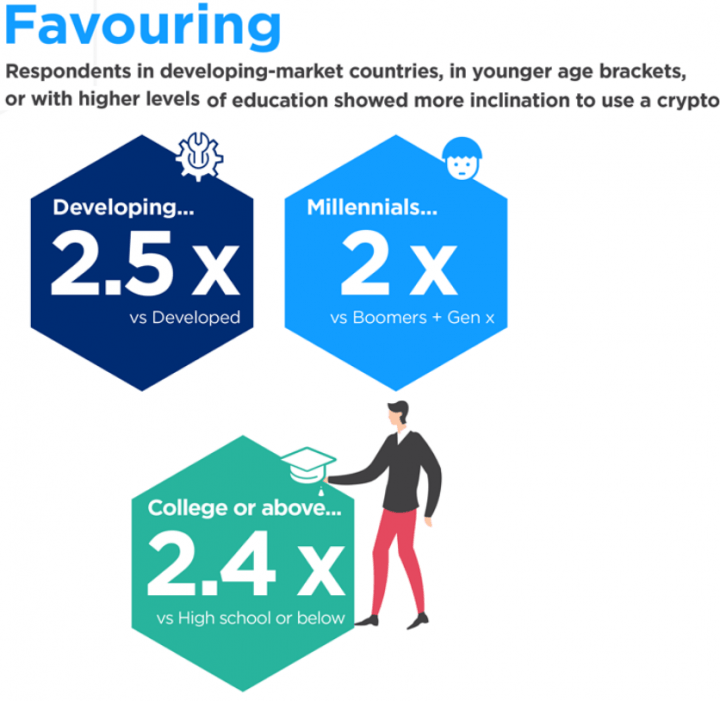 1. Education on its usage
The number one answer is not all that surprising but is of massive importance for the future of crypto – how does one use it? In total, 44% of surveyed people said that the main barrier to digital currency adoption is "use of digital currencies is not well understood." Antony Lewis, author of The Basics of Bitcoins and Blockchains: An Introduction to Cryptocurrencies and the Technology that Powers Them, said that "You need some fundamental skills and competencies to deal with digital currencies, and not everyone has these." Actually, in a separate question, the survey found that respondents with university or higher degrees were more than twice as likely to report having used cryptocurrencies than those with a high school diploma or vocational training.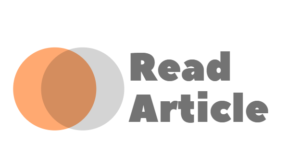 Source: cryptonews.com