Paypal Confirms Interest In Cryptocurrency
PayPal said it is working on integrating crypto capabilities in its platform
It said the European Commission should establish clear rules and definitions to encourage companies
PayPal is studying the use of blockchain to improve financial services
Digital payments company PayPal has confirmed it is seeking to enter the cryptocurrency space.
In a letter to the European Commission, the company said that in addition to monitoring cryptocurrency's evolution, it is also developing cryptocurrency capabilities in its products. The company, however, did not specify what these initiatives are.
It was recently revealed that the company is working on a feature to let its users directly buy Bitcoin on PayPal and its mobile payment app Venmo. The initiative is expected to expose PayPal's 365 million customers to cryptocurrency.
In a response to the Commission's consultation request on its proposed crypto-assets framework, PayPal said it signed a letter expressing its intent to join the Libra Association, the Facebook-led initiative to create a global cryptocurrency. PayPal hoped to learn more about how to use blockchain to provide financial service to the world's unbanked population. However, the company withdrew from the Libra Association in October 2019 to focus on improving its own capabilities. PayPal was the first company to withdraw from the association, followed by Mastercard and Visa.
According to PayPal, the crypto-asset industry has grown and become a subject of discussion and debate, especially in topics like decentralization and the potential impact of global stablecoins. The company thinks blockchain can be used to reduce pain points existing today in financial services, as well as improve transparency and compliance efforts.
PayPal added that any EU framework for crypto assets should first establish clear definitions on the different crypto activities existing today to ensure consumer protection. The company said the lack of clear regulations discourages companies from participating. It said crypto-activities must be included within the scope of anti-money laundering- combating financing of terrorism (AML-CFT) requirements.
However, the company also cautioned that any regulation should be "technology agnostic," unbiased in the use of different technologies to foster competition and innovation. PayPal said this kind of approach will be beneficial to merchants and consumers.
PayPal has a banking and payments license in Luxembourg and is present in 31 European countries. It has around 95 million customers in the region. Paypal is also already partnered with crypto companies like Coinbase to allow users to pay merchants in Bitcoin.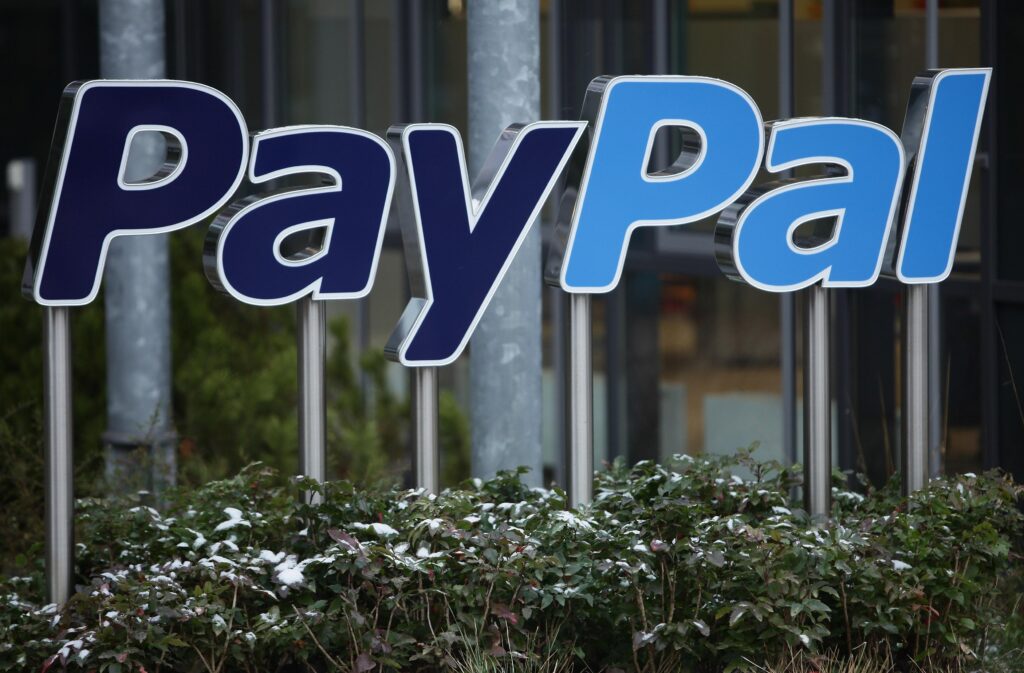 Source: ibtimes.com