Large Players, APAC, EMEA Bidders Might Go Shopping for Crypto Projects – PwC
The COVID-19-triggered global financial and economic crisis may affect crypto fundraising and merger & acquisition (M&A) deals, but some players will see this market turbulence as a good time to enter the market, one of the world's biggest accounting and auditing firms PwC believes.
The pandemic has already created headwinds for a large number of industries around the world, and the crypto industry is not immune to this, according to the 2nd Global Crypto M&A and Fundraising Report by PwC.
As a result, "the number and value of fundraising and M&A [merger & acquisition] deals" may be impacted over the course of the year, they said.
However, PwC expects further consolidation in the crypto industry this year, with larger and profitable firms buying up smaller players.
"We expect to see some of the larger players buy firms that offer ancillary services to their current offering," the firm wrote while offering examples of potential targets such as crypto media, compliance, and crypto research firms.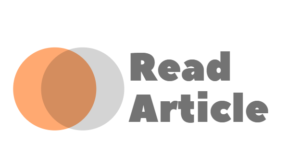 Source: cryptonews.com