Just Four Crypto Leaders on Forbes' List of Billionaires
There are more than 2000 billionaires on Forbes' 'The Richest in 2020' list — but only a handful come from the world of cryptocurrency and none of them are named 'CZ'.
Only four entrepreneurs who made their fortunes in crypto were included among the 2,095 billionaires the magazine named on April 8. The richest man in crypto is Bitmain co-founder Micree Zhan, who appears at No. 690 on the list with a net worth of $3.2 billion. His co-founder Jihan Wu is not too far behind at No.1307, with $1.8 billion.
Rounding out the crypto contingent is the former CEO of Ripple Chris Larsen (No. 886, $2.6 billion) and Coinbase CEO Brian Armstrong (No. 2087, $1 billion). Between them, these four billionaires have a combined net worth of roughly $8.7 billion.
Despite being reportedly worth more than a billion dollars, Binance CEO Changpeng Zhao was conspicuously absent from the Forbes' list. Zhao was named third among a list of "The Richest People In Cryptocurrency" by the publication in February 2018. Gemini founders Tyler and Cameron Winklevoss are worth an estimated $1.8 billion, separately just shy of the benchmark for inclusion.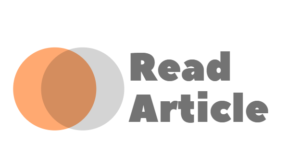 Source: cointelegraph.com