Google and Facebook release data to tackle coronavirus
Google and Facebook are sharing anonymous information about their customers to fight the coronavirus.
Internet giants Google and Facebook are providing large swathes of data about their customers to governments. Google is releasing anonymized data from Maps and Facebook is providing mobile location data every day to US cities and states.
Google's reports
Google will release its reports, called the COVID-19 Community Mobility Reports to the public, researchers, and governments. The reports will contain trends for the movement of users from 131 countries to places like groceries, pharmacies, and workplaces. It collects data from approximately two to three weeks ago.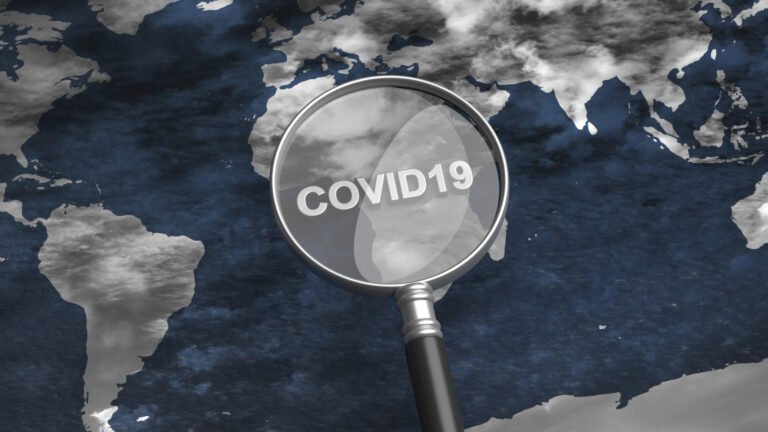 Google does not make personally identifiable information, like an individual's location, contacts, or movements, available in its reports.
Its reports track movement trends—like how often people visit supermarkets under quarantine—and only collect information from people who have turned on the Location History setting, which is switched off by default.
Google is trying to ensure the data stays anonymous. It is adding "differential privacy," which introduces artificial noise to datasets. Reports will be available "for a limited time, so long as public health officials find them useful in their work to stop the spread of COVID-19.
Facebook's efforts
The social media network has been providing insights since mid-March to members of the COVID-19 Mobility Network, a group of 40 health researchers from leading universities, among them Harvard, Princeton, and Johns Hopkins. Among other companies providing data are Camber Analytics and Cuebiq.
Facebook aggregates the data several times before sending it to academics; information is stripped of identifying information. Researchers share generalized findings to state and local health departments, but it does not share raw data about its users. Like Google's reports, the network shares trends, such as the proportion of residents in each country that have stayed close to home.
"Participants in the Network embrace appropriate legal, organizational, and computational safeguards to minimize – and carefully manage any remaining – data privacy risks associated with this research effort in general and the use of aggregated data in particular," said the Network on its "About" page.
That the two networks are focused on preserving privacy is unsurprising given public scrutiny on the organizations. It is also a welcomed sigh of relief, following allegations that governments are sacrificing citizens' privacy to focus on the coronavirus.
For once, can Big Tech lead the way?