French Financial Regulator Responds to EU's Crypto Consultation
As the European Commission finished its public consultation on cryptocurrency assets in March, France's major financial regulator stepped in to express its stance on the matter.
The Autorité des Marchés Financiers (AMF), the stock market regulator in France, has published an official response to the EC consultation, outlining some basic proposals regarding their own vision for crypto assets within the EC's approach.
It's too early to establish a classification of crypto assets
In an April 7 statement, the AMF argued that the classification of crypto assets should be based on the existing categories in order to differentiate between crypto assets that qualify as financial instruments and those that do not.
According to a report by Finance Magnates, the AMF also noted that it is still too early to establish a precise classification of crypto assets. The regulator reportedly defines any crypto asset as a "digital asset that may depend on cryptography and exists on a distributed ledger."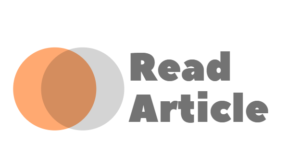 Source: cointelegraph.com