France focuses on cryptocurrencies
Due to the fact that the popularity of cryptocurrencies is constantly growing, France has decided to focus on them. Currently, the country is focusing its attention on the education of the young generation, so that it can quickly adapt to technological progress.
An innovative teaching path
Cointelegraph reports indicate that the French Ministry of National Education intends to enrich the curriculum in high schools with a module dedicated to cryptocurrencies. According to the presented assumptions, teachers will conduct courses that will help students understand the idea of ​​Bitcoin and other altcoins. Issues related to the impact of virtual currencies on the French and global economy will also be introduced.
According to the plan presented by the French Ministry of National Education, it is to provide teachers with three educational videos about cryptocurrencies. After watching them, students will know the answers to basic questions such as:
What is Bitcoin, will it become the currency of the future?
Can BTC replace the euro and is it worth trusting in fiat currencies?
According to the prepared outline, French youth will have the opportunity to compare cryptocurrencies to traditional payment systems, identify differences and similarities between them, and learn their role in the modern financial world.
According to the French authorities, this module will allow young people to better adapt to changes that may occur in the future. This knowledge can be very important because cryptocurrencies are becoming more and more common.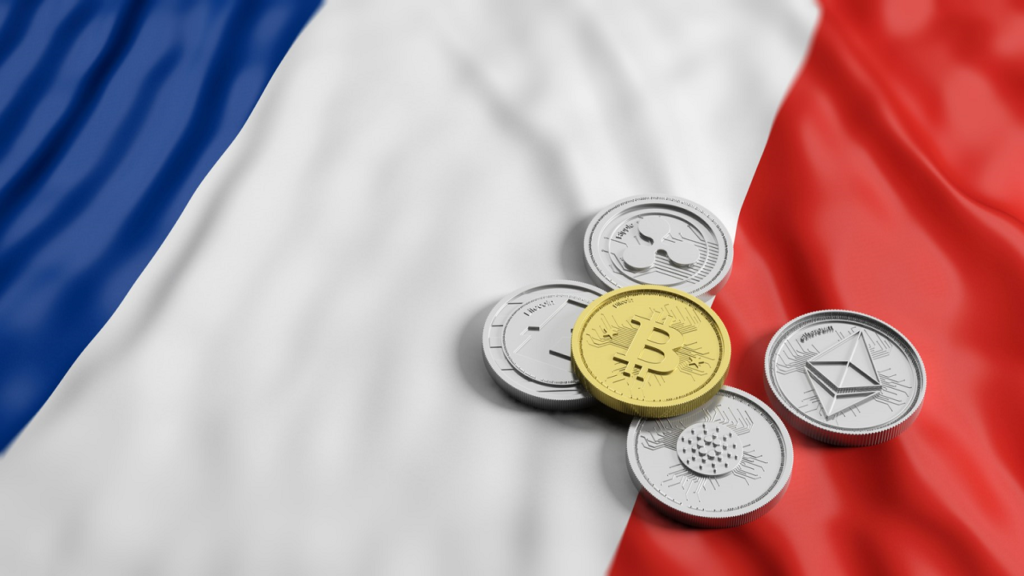 France is betting on cryptocurrencies!
News published by the French news portal Cryptonews shows that by 2020 the country intends to introduce payments via Bitcoins at 25,000 sales outlets to 30 retailers. They include, among others, giants such as Decathlon and Sephora. All this is to take place as part of a partnership with Global POS, the EasyWallet application and the Easy2Play payment platform. When the user makes payments for purchases in BTC, his funds will be automatically converted into euros at the time of sale.