Coronavirus stimulus payments set to take months
Americans could wait up to 20 weeks for their coronavirus relief payments. But there are faster alternatives.
The payments from the US government's coronavirus stimulus package won't be sent out for months, according to a House Democratic memo obtained by CNN.
The first batch of direct payments from the US coronavirus stimulus bill won't be sent until at least April 13 and it could take up to 20 weeks for all eligible Americans to receive their paper checks.
US Treasury Secretary Steven Mnuchin has repeatedly stated in the past that money would be sent as soon as April 6, yet it seems like the delivery has been moved further down the timeline.
As Decrypt explained previously, US citizens who earn less than $75,000 per year will receive bailout checks of $1,200 per person as part of the coronavirus rescue package, signed into effect by President Trump on March 27.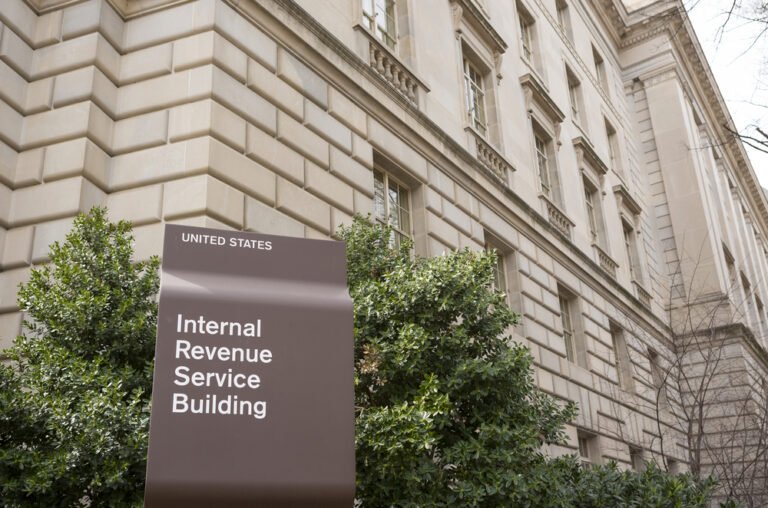 The Internal Revenue Service (IRS) will reportedly send around 60 million payments initially to Americans who provided direct deposit information in their 2018–2019 tax returns papers. Three weeks later, the IRS plans to begin sending out paper checks to people whose information isn't on file—and that will take a lot more time.
About five million paper checks will be issued per week, taking up to 20 weeks to finish the process. According to the IRS, roughly 150 million Americans are eligible to receive stimulus payments but only about 70 million have their direct deposit information on file, meaning that around 80 million taxpayers will have to rely on paper checks.
Yet even the initial date of April 6 was not soon enough during the COVID-19 pandemic, according to Twitter CEO Jack Dorsey.
Dorsey has already urged the Trump administration to let his payments company Square distribute the coronavirus relief packages via its Cash App—instead of the IRS.
"People need help immediately. The technology exists to get money to most people today (even to those without bank accounts). Square and many of our peers can get it done. US government: let us help," Dorsey tweeted on March 27.
Square is already in talks with the US treasury, attempting to strike a payment deal, according to CNN. Venmo, Cash App's competitor, is also reportedly in negotiation with the Treasury.
There was also talk of a digital dollar, which was introduced in the original stimulus bill. Although Accenture managing director David Treat said it would take too long to introduce. However, if one were introduced, it could make any such payments in the future much faster.
When time is of the essence, perhaps the government should look to nascent payment technologies indeed—especially since many of them didn't exist during the last worldwide financial crisis. Who knows how it would turn out if they did.
But it seems like China still plans to get there first.