China readies digital Yuan for 2022 Beijing Winter Olympics
The People's Bank of China (PBoC) has officially confirmed the pilot of its central bank digital currency (CBDC). Rolled out across four cities so far, its broader aim is to ready the digital Yuan for use in the 2022 Winter Olympics, held in Beijing.
Tests to improve the functionality of the digital Yuan are already underway in Shenzhen, Suzhou, Chengdu, and Xiong'an, China's central bank told the Wall Street Journal Monday. This confirms previous reports that the novel currency, dubbed 'digital currency/electronic payment' (DC/EP)—had moved into public beta.
Digital Yuan set for 2022 Winter Olympics
The trial is apparently prepping the DC/EP for use at the 2022 Winter Olympics, meaning that an official launch could be close at hand.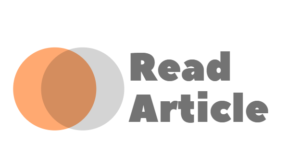 Source: decrypt.co