Bitcoin's Next Boom Has Already Begun
Now, after courts in India reversed a near two-year effective bitcoin ban in March, bitcoin trading in the country is exploding—pushed higher by a country-wide economic slump and a coronavirus-induced lockdown.
Bitcoin and crypto banking services platform Cashaa India saw its trading volume rocket by 800% in the two days after the ban on the country's banks facilitating cryptocurrency transactions was lifted.
"The platform also registered a volume of 600+ [bitcoin] in the first 24 hours," Cashaa chief executive Kumar Gaurav told bitcoin and crypto industry news site Coindesk.
India's bitcoin and crypto ban was originally brought in to calm over-eager investors who were at risk of losing money to the myriad of scams that plagued the market in 2017 and 2018. Indian crypto exchanges were adding up to 300,000 new customers every month before the crackdown, it's been reported.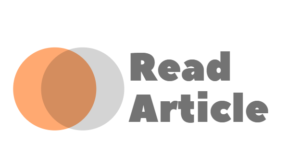 Source: forbes.com