Bitcoin primarily used for payments, say 34%: Economist survey
Over a third of people say that the main use for digital currencies such as Bitcoin is for online payments and purchases, according to a recent survey.
The survey by the Economist Intelligence Unit and digital payments platform Crypto.com found that 34% of the 3,000 respondents believed digital currencies are primarily for online payments and purchases, while 85% of those polled said they were familiar with cryptocurrencies.
While the majority of respondents considered cryptocurrency's main purpose to be making purchases, investment also figured heavily in the responses, with 23% seeing it as a long-term investment and 24% considering it a vehicle for short-term speculation. A further 20% saw cryptocurrency as a safe haven or "digital gold". Almost a fifth (21%) considered the main use of cryptocurrencies to be fraudulent and illegal transactions.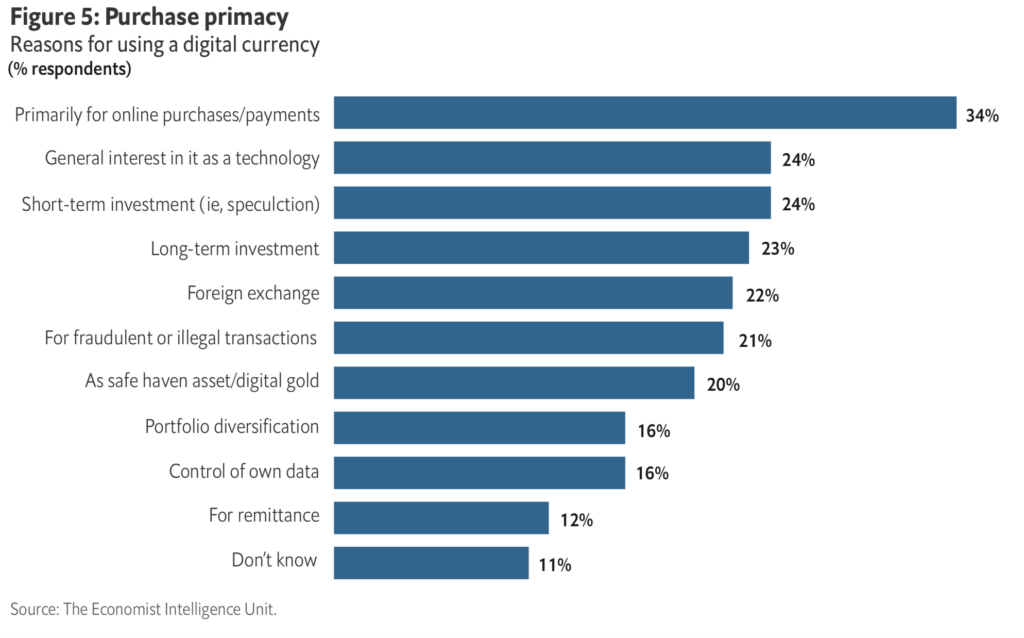 Banking the unbanked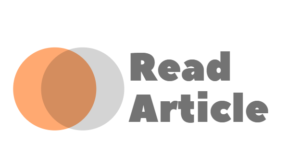 Source: decrypt.co