Bitcoin, cryptocurrency, and equity markets have all climbed as investors around the world cheered early signs lockdowns in counties around the world are beginning to slow the spread of the coronavirus COVID-19.
The bitcoin price has again crossed the $7,000 per bitcoin level, climbing to $7,170 on the Luxembourg-based Bitstamp exchange—up about $1,000 on the same time seven days ago.
Ahead of the coronavirus crisis, bitcoin investors were upbeat at the beginning of the year, a survey of high-level bitcoin and cryptocurrency exchange users showed last month, with most expecting the bitcoin price to soar to over $20,000 per bitcoin in 2020.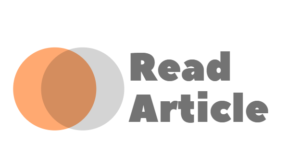 Source: forbes.com