Bitcoin Garners New Users as Governments Flood World With Fiat
Governments around the world are careening toward a period of dramatic spending.
The U.S. Federal Reserve announced another $2.3 trillion in lending programs on Thursday to stabilize America's coronavirus-stricken economy. The Bank of England announced it would likely extend billions of pounds to directly finance the government's crisis response.
All this inspires inflation concerns around the globe, which appear to be driving demand for bitcoin (BTC) in some corners.
"The non-stop quantitative easing process will finally impact the mid-term and long-term market," said Danny Deng, a leading member of both the China Blockchain Application Center and the National Internet Finance Association of China. "Bitcoin is designed for this kind of situation. So I'm optimistic about bitcoin's future."
China is also expected to announce a stimulus package of its own. Deng said he expects the People's Bank of China to use a digital currency to distribute a stimulus package, which he sees as a complementary catalyst to the bitcoin mining industry.
While central banks continue printing money, there will only ever be 21 million bitcoin. The halving of bitcoin miners' block rewards is scheduled for May in what some are calling an act of quantitative tightening.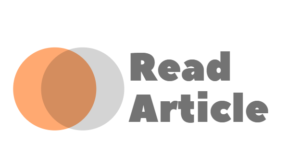 Source: finance.yahoo.com