Binance to give away Tesla Cybertruck (again) and $28,000
Crypto exchange Binance is giving away another Tesla Cybertruck in its latest promotion, as well as $27,800.
According to an announcement posted today, the promotion is to celebrate the exchange adding the Kava token to its margin trading offering. Kava is a decentralized finance (DeFi) platform, powered by Cosmos technology.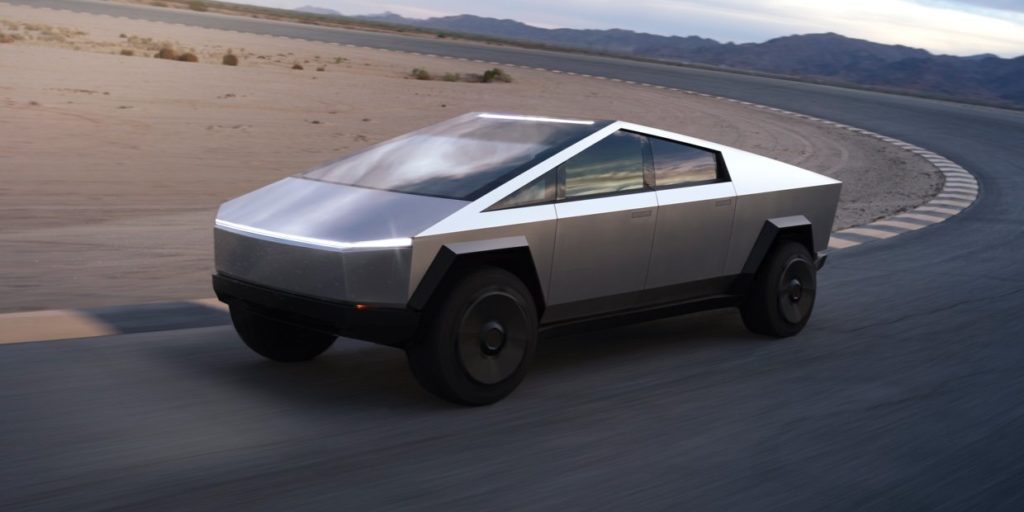 The competition will start tomorrow and run until June 16. The trader with the top trading volumes of the token, will win the competition—and the Cybertruck. The $27,800 will be split among the majority of the remaining traders, proportional to their trading volume.
"Binance Adds @kava_labs to Margin Trading – Trade KAVA to Win a Tesla Cybertruck and $27,800 in $KAVA Tokens!" the exchange tweeted today.
The exchange last gave away a Cybertruck in December 2019. But while the winner of that competition has been announced, Tesla has yet to mass-produce the trucks Binance has been giving away. According to latest estimates, delivery of the trucks won't start until sometime in late 2021, according to the Tesla website.
Source: decrypt.co