Binance launches options trading for Ethereum and XRP
Alittle over a month after major crypto exchange Binance launched options trading for Bitcoin, the company today announced the listing of Ethereum (ETH) and Ripple's XRP contracts on its derivatives platform.
#Binance Options Lists @ethereum $ETH and $XRP Contractshttps://t.co/jH2dC51XwD pic.twitter.com/V3IXYhhYtY

— Binance (@binance) May 25, 2020
Options are investment contracts that provide traders the right—but not the obligation—to purchase or sell an asset for a certain price during a specified timeframe.
Ethereum and XRP options are available immediately on Binance.com. Mobile users must update their apps to access them.
"Options contract is a much-anticipated product, allowing the traders and miners to effectively buy insurance on their positions and for speculators to take advantage of the market movements as well," Binance CEO Changpeng Zhao said in a blog post.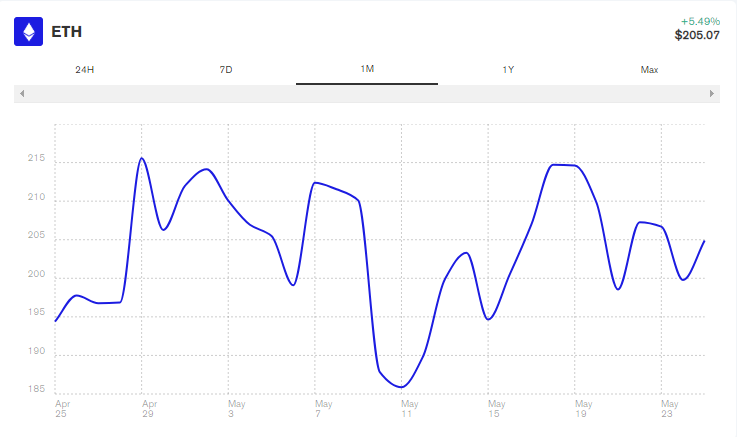 Options contracts are risky, warned Binance in its blog post. "There is no guarantee that your options purchase will execute at a profit after the premium has been deducted. Most options purchases will not be profitable, but a minority will be very profitable," it wrote.
Source: decrypt.co