Billions in Crypto 'Dry Powder' On Exchanges Ahead of Bitcoin's Next Move
With the stablecoin market remaining at record-high levels for well over a month, more analysts are taking it as a sign that crypto traders have not given up on higher prices, but are simply waiting for an opportunity to enter bitcoin and other digital assets once again.
As reported, many crypto investors sought refuge in popular stablecoins like tether (USDT) and the Coinbase-backed USD coin (USDC) as the crypto market saw one of its largest sell-offs ever on March 12 and 13. However, the market capitalization of the major stablecoins have not decreased even as volatility in the crypto market has returned to normal levels. On the contrary, stablecoin market capitalizations have continued their rise, causing some to speculate that all of this capital is eagerly waiting to enter bitcoin (BTC) or altcoins again.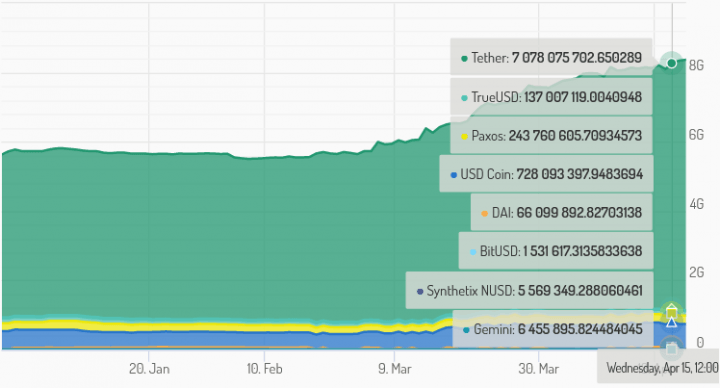 As pointed out by Ryan Selkis, founder of crypto market researcher Messari Crypto, investors who had given up on the crypto market would most likely have sold their crypto and cashed their money into their bank accounts instead of keeping it in the form of stablecoins on exchanges. The fact that over USD 3 billion in stablecoins is kept in the form of stablecoins, however, suggests that the very opposite is true.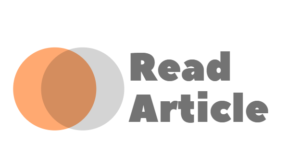 Source: cryptonews.com