Billionaire Mike Novogratz Believes Bitcoin's Moment Is Right Now
The cryptocurrency community believes that Bitcoin was made for the type of economic upheaval that has gripped the world since COVID-19. Billionaire trader Mike Novogratz tends to agree, saying in an interview with CNBC that Bitcoin is facing a key moment, as monetary policymakers continue to dole out trillions in stimulus.
The Galaxy Digital founder hearkens back to the saying that money doesn't grow on trees, pointing out that there will only ever be 21 million bitcoins mined.
Novogratz, whose investment strategies straddle both a macro portfolio and cryptocurrencies, is finding anecdotal evidence that Bitcoin adoption is at hand.
"As we have more and more fiscal stimulus being monetized by the central bank, more and more people I talk to want to find something with scarcity."
Novogratz points to a couple of Bitcoin's best features fueling this demand, including the fact that more than 85% of its finite supply has already been mined and the much-anticipated halving event in May, when "the inflation rate will be cut in half," he said.
"My sense is you're going to have the macro tailwind plus the adoption tailwind happening in Bitcoin."
Novogratz: Oil Market Broke
The oil collapse this week that saw the price go as low as negative $40 per barrel has weakened its case as a store of value asset and given Bitcoin yet another reason to shine. Apparently Novogratz, former macro hedge fund manager at Fortress Investment Group, has seen this market dynamic play out before.
"When major markets break, and the oil markets broke [Monday] trading to negative $40 and [Tuesday] with the June contract collapsing and hyper-volatility, it sends a message that something's not right…My sense is the stock market is going to trade heavy for a while, and the crude market will trade heavy."
He is long gold, owns a bunch of Bitcoin and has been shorting stocks in recent days. And while he isn't predicting new lows in the S&P 500, he makes it clear that all is not well. Volatility will persist until the economy is normalized again, and that's not going to happen for at least six months, according to Novogratz.
"The economy stinks, and it's going to stink for a while."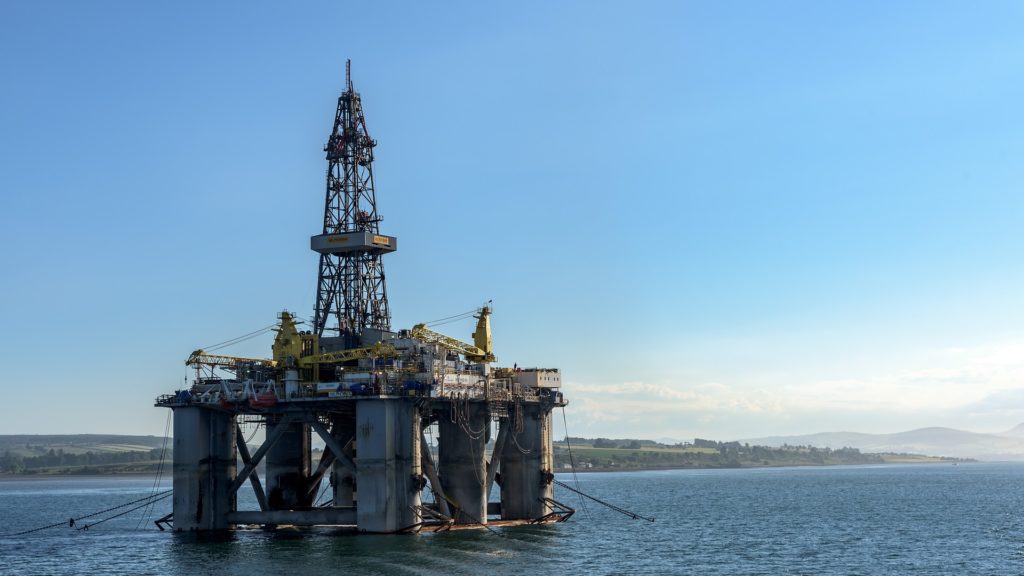 Oil Bust vs. Depression-Era Dust Bowl
While the Dust Bowl during the Great Depression and World War II era brought severe drought, the oil crisis has delivered a global glut in which there is too much supply for too little storage. And while these two events might seem to be at odds, they have a couple of themes in common: They were both boom-turned-bust scenarios and were man-made disasters.
During the Dust Bowl, farmers in the Great Plains overworked the land, which destroyed the prairie grass that acted as the glue to secure the soil. Other grassland was similarly destroyed, and when the winds blew, the soil became a cloud of dust. In the case of oil, the commodity has been over-produced even after OPEC slashed production by too little while demand has fallen precipitously of late.
The Dust Bowl saw farmers fleeing the U.S. heartland for the West in search of work, while the oil bust has seen companies turning off the pumps and abandoning otherwise booming wells. In both cases, a bunch of people became unemployed and prices have come crashing down. Back then, farmers slaughtered pigs to slash supply and bring prices back into balance. For oil, it remains to be seen how countries will be able to combat the deflationary environment. But one thing is clear — Bitcoin is waiting in the wings.