Biggest Winner in Crypto Crash Is Most Controversial Coin
With most asset classes hurting during the coronavirus pandemic, one cryptocurrency has emerged as the biggest winner in that sector: The token known as Tether.
While crypto bellwether Bitcoin's market capitalization has shrunk 37% since mid-February, Tether's increased by 38%, or nearly $2 billion, according to researcher Messari.
For years, Tether's most well-known version has been promoted as being pegged to the U.S. dollar and as a conduit for doing transactions with little price volatility. That cash-like equivalency of the so-called stablecoin has become even more apparent to crypto investors when the value of most other digital coins tumbled.
"The world has been piling into dollars, and it just so happens that stablecoins are among some of the most unencumbered dollars you can obtain, outside of the financial system,"

said Nic Carter, co-founder of crypto market tracker Coin Metrics.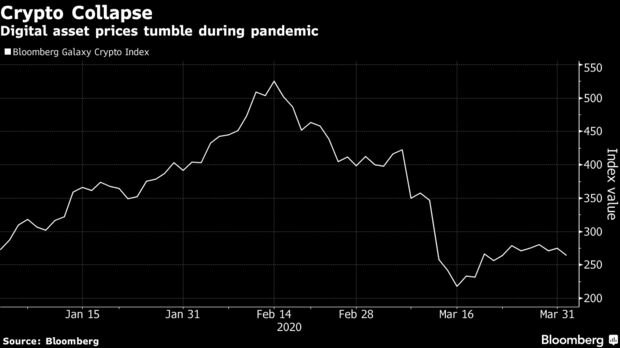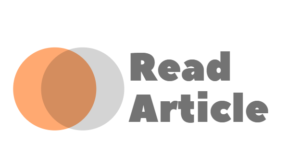 Source: bloomberg.com