Baidu and Google Trends See Increased Interest in Purchasing Bitcoin
With so many people around the world working from home, social distancing, and self-quarantining after possible exposure to COVID-19, online searches surrounding cryptocurrencies have gotten a bump.
According to a report available to Cointelegraph, the Chinese search engine Baidu has seen a considerable jump in searches for "Bitcoin" (BTC). The data index shows searches for BTC increased by 183% over the past thirty days, while the number of those looking for information on the cryptocurrency on mobile devices also shot up.
The interest may be related to the theory that a global economic meltdown may lead to a growing value for the cryptocurrency as a hedge against the banks.
Searches for Bitcoin also up on Google
What online searches for Bitcoin indicate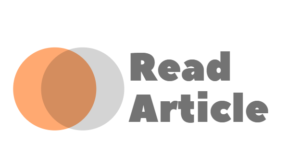 Source: cointelegraph.com