Another Bill Gates Bitcoin scam surfaces on YouTube
It is time for another Bill Gates Bitcoin scam. Though unfortunate, Bill Gates seems to be popular amongst scamsters looking to defraud potential Bitcoin investors. Many scams related to the Microsoft founder have surfaced in the past too. Now, a new Bill Gates bitcoin scam has been doing the rounds on video-sharing platform YouTube.
Interestingly, this time scammers have decided to impersonate Bill Gates via a fake actor. Amidst the current COVID-19 pandemic, the world is already grappling with other crypto scams and ransomware that are taking advantage of the vulnerable situation. The latest Bill Gates Bitcoin scam has already garnered 30,000 views on YouTube.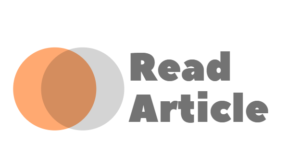 Source: cryptopolitan.com