All News From The Crypto World In One Place!
It's great not only talking about community service in theory but actually doing it. That's why we join forces with the largest and most relevant group in the Crypto world on Facebook.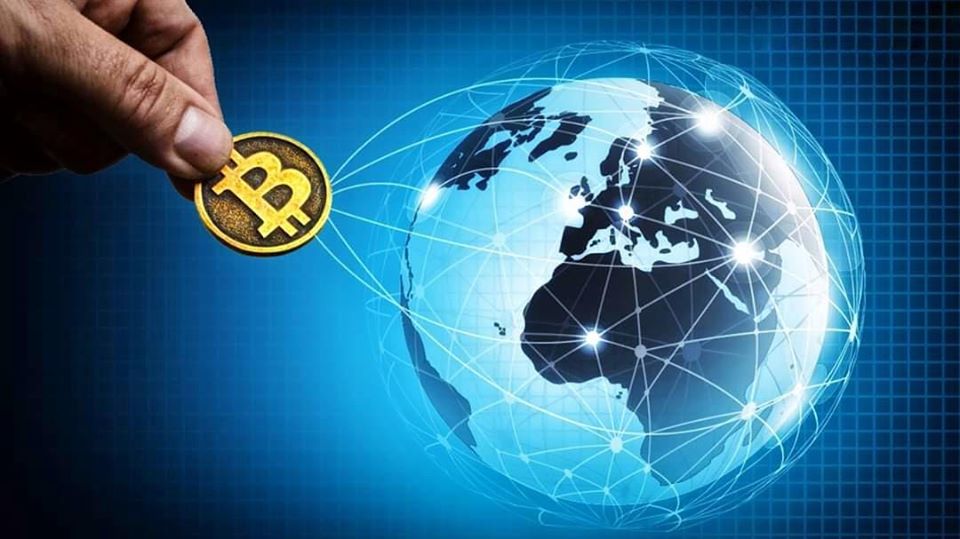 BITCOIN WORLD – a community for Crypto Enthusiasts that free to ask, share articles, though, news, anlysis, and advice. Whenever you have any questions and need answers just post your message for us to reply and help you with the answers you need.
Information contained herein is obtained from sources believed to be reliable, but its accuracy cannot be guaranteed. It is not designed to meet your personal situation – we are not financial advisors nor do we give personalized advice. The opinions expressed herein are those of the publisher and are subject to change without notice. It may become
outdated and there is no obligation to update any such information.
The group was teeming with high quality content. Naturally, the public began to notice, quickly growing BITCOIN WORLD into one of the largest and most engaged crypto groups in the world. Today the intention of this group remains the same: To be a community where investors come to learn and share insights on the fundamental technology, present utility and upcoming potential of crypto.
Teamwork is the ability to work together toward a common vision. The ability to direct individual accomplishments toward organizational objectives. It is the fuel that allows common people to attain uncommon results.
Hopefully now you have easy access to all information, news and experiences… Inform yourself as well as your current and future associates.