2 Key Technical Reasons Why a Bitcoin Rally to at Least $8K Is Likely
The Bitcoin (BTC) price has seen a strong rebound from $6,800 to $7,600 within a four-day span, recording a 12% increase. Two technical factors are likely to push BTC to $8,000 in the near-term as traders anticipate a strong weekly close.
In the upcoming days, the 200-day simple moving average (SMA) found at just over $8,000 and an ascending triangle forming could push the Bitcoin price to the $7,900 to $8,000 range in the short-term.
200-day SMA and Ascending Triangles are Strong Technical Indicators For Bitcoin
The 200-day SMA, also used frequently by stock traders, is typically used to determine long-term market trends in an asset or an index.
If the price of an asset, in this case of Bitcoin, remains above the 200-day SMA, it is considered to be in a bullish trend. However, if it consolidates below the level, it signals that the asset is in a bear market.
Ever since "Black Thursday" occurred on March 12 when the Bitcoin price dropped to as low as $3,600, BTC has remained below the 200-day SMA resistance level. It suggests that technically, Bitcoin is still in a bearish trend and a rejection from $8,000 would confirm that.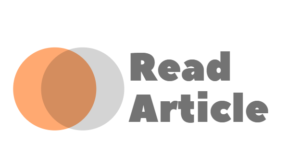 Source: cointelegraph.com